Many design styles take their inspiration from certain countries or cultures and are synonymous with easily identifiable attributes. Italian design immediately evokes visions of rich colour, elegance and a more traditional aesthetic. Conversely, Scandinavian design has taken the world by storm for its signature minimalist and practical design – not to mention the convenience of flat pack furniture.
So what sets Belgian design apart and allows it to stand as a style in its own right? Nestled in the heart of Europe, Belgium's geography plays a large role. Taking inspiration from the clean and functional design of the north combined with the warmth and character of the south, Belgian design offers a playful juxtaposition of styles which culminates in innovative, contemporary designs that are truly timeless.
From mechanized modular pieces ergonomically designed to meet the needs of the modern home to bespoke furnishings, soft lighting and outdoor accents, Belgian design can adapt to complement and enhance most architectural and interior design styles.
Other key identifiers are high quality materials and craftsmanship, durability and longevity making Belgian design well worth the investment. Just like our chocolate, maintaining exceptionally high standards is central to Belgian culture. For our brands, reducing the environmental impact of production is also paramount. Creating durable, high quality products to reduce landfill waste and sourcing materials from sustainable forests and running factories on solar power are just a few of the ways we are working to make sure we minimize our impact on the environment.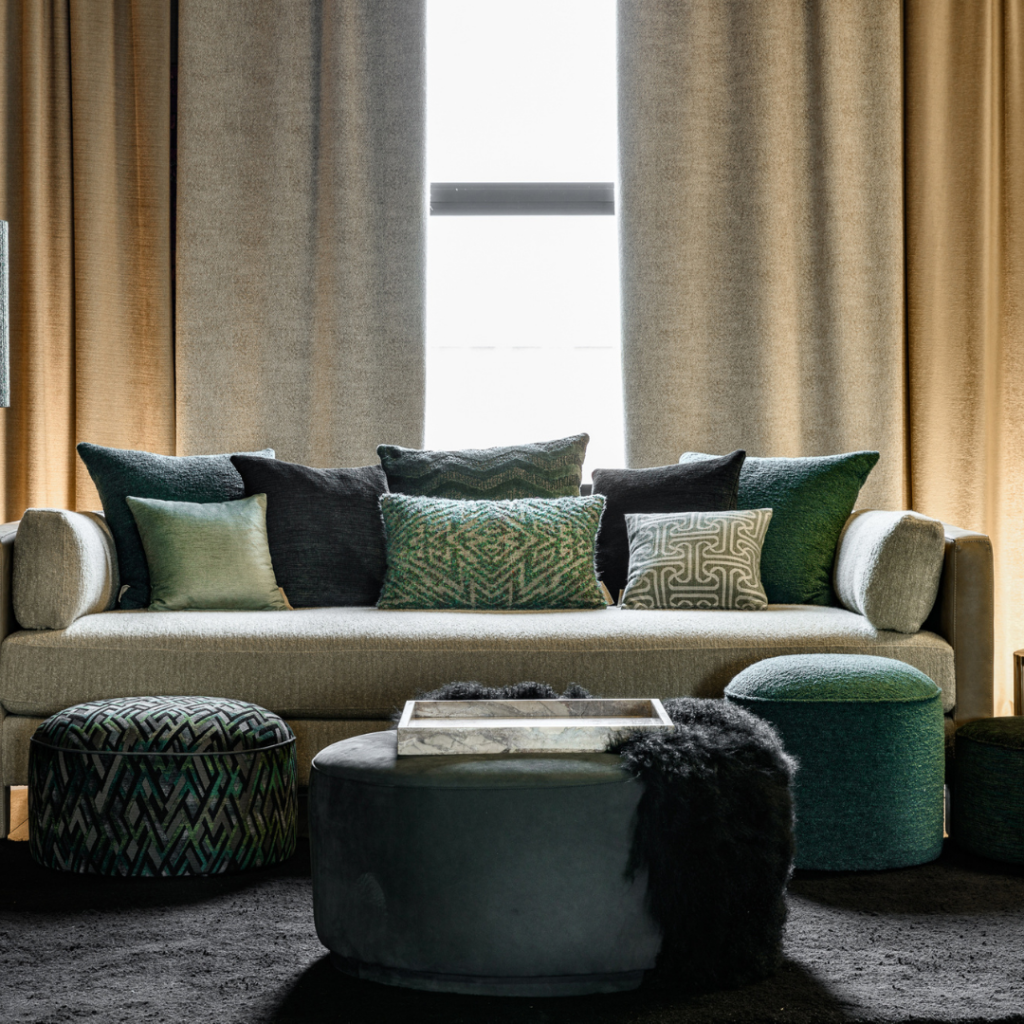 IDC Home is proud to bring the highest quality, luxury Belgian made furniture and accessories to the Canadian market and introduce a unique and elegant design concept.
If you'd like to learn more, book an appointment for a consultation or visit us at the Belgian Design Experience Centre in Toronto (Covid-19 restrictions dependent).